Blog
December 14, 2020
A lot of specialized services or all-in-one internet marketing team?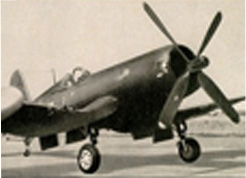 For us, the answer wasn't obvious before we tested both ways. Finally, we found that the answer is not simply "yes", but "yes!" — two times — in favor of one joined team, either it's part of your company or a contract partner.
June 4, 2020
The top twenty keywords with the highest cost-per-click rate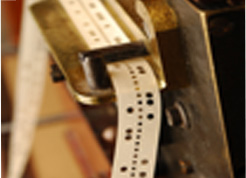 Wordstream has done a research discovering most expensive cost-per-click keywords.